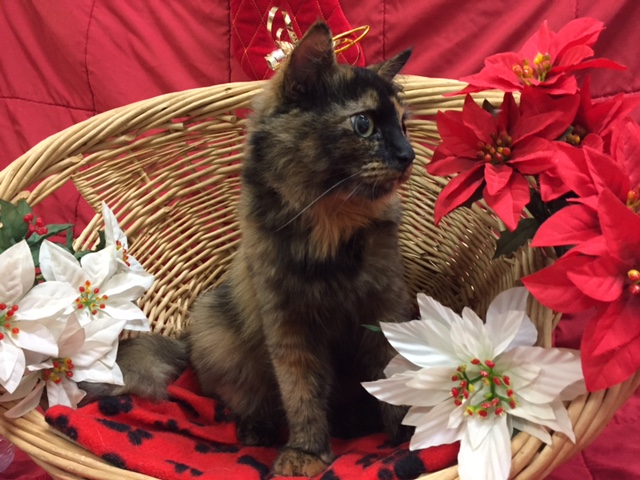 The Ontario SPCA Muskoka Animal Centre is asking for the public's assistance to help cover mounting costs to care for a badly injured cat that had to have her leg amputated.
The approximately three-year-old cat, now named "Cee Cee," was discovered in Huntsville on Nov. 17 by a concerned citizen who brought her to the Ontario SPCA Muskoka Animal Centre. Cee Cee was in severe pain and was immediately rushed to a local veterinary clinic where radiographs revealed she had a badly fractured leg, likely caused from being hit by a car. Due to the severity of her injuries, the decision was made to amputate her leg.
"We're pleased to report that the surgery was a success and that Cee Cee is now recovering in foster care," says Jane McCamus, Manager, Muskoka Animal Centre. "It will be a long road before she's ready for adoption though, which is why we asking for the public's support to help recover the costs of Cee Cee's surgery and care while she recuperates."
McCamus estimates that Cee Cee's care will cost the animal centre about $2,000 by the time the friendly feline is ready to find a loving forever home.
Donations can be made in person at the Muskoka Animal Centre in Bracebridge, by phone at 705-645-6225 or online at muskoka.ontariospca.ca
"Without your support, new beginnings for animals like Cee Cee would not be possible," McCamus says. "Please consider making a donation to help us continue the life-saving work we do at the centre each and every day."