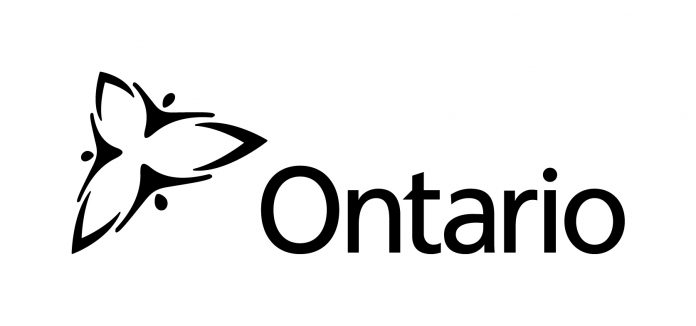 As part of its balanced plan to build Ontario up and help people in their everyday lives, Ontario is raising the general minimum wage from $11.25 to $11.40 on October 1, 2016 – the third consecutive year it has increased.
Minimum wage rates for liquor servers, students under the age of 18, hunting and fishing guides, and homeworkers will also increase at the same time.
In 2014, the government passed legislation to tie minimum wage increases to Ontario's Consumer Price Index, providing annual, reliable increases to workers and predictability for businesses. As a result, full-time minimum wage earners in the province are making $2,392 per year more than they did three years ago.