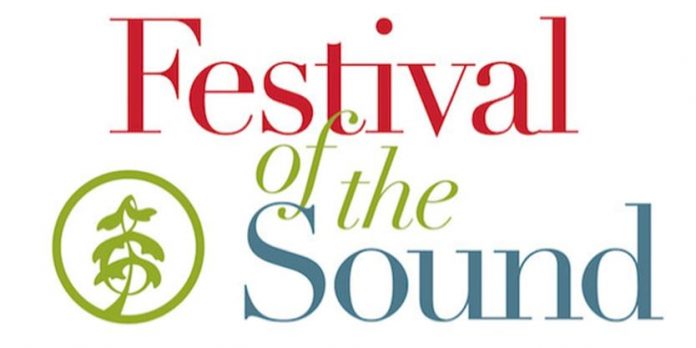 The provincial government will help pay for the Festival of the Sound through the Ontario Arts Council, according to an announcement from Parry Sound-Muskoka MPP Norm Miller on March 15.
The province will help pay for the artistic and operational expenses of the festival as part of a $2.2 million investment in this year's round of grants. The money will go to 50 theatre and music organizations. Culture is one of the fastest growing sectors of the Ontario economy, according to the announcement, employing over 270,000 people and contributing more than $25 billion to the provincial economy.
"I am especially proud to announce this funding in this the 40th year of The Festival of the Sound," Miller said in the announcement. "Over the past 40 years this Festival has grown into a great event that attracts music lovers to Parry Sound. In fact, it was recently identified as one of the 100 top festivals in Ontario by Festivals & Events Ontario."
The government wants to maximize the positive impacts of the cultural sector across Ontario with this round of grants, according to the announcement. The funding will go toward expenses such as programming costs and employee wages.
"The Festival of the Sound is very appreciative of the financial support we receive from the Government of Ontario and the Ontario Arts Council. This money goes directly back into the local economy through area businesses which provide goods and services to the Festival," said Alison Scarrow-McGarvey, executive director of the festival. "Without this grant, it would be extremely challenging for our organization to put on a world class music festival year after year."