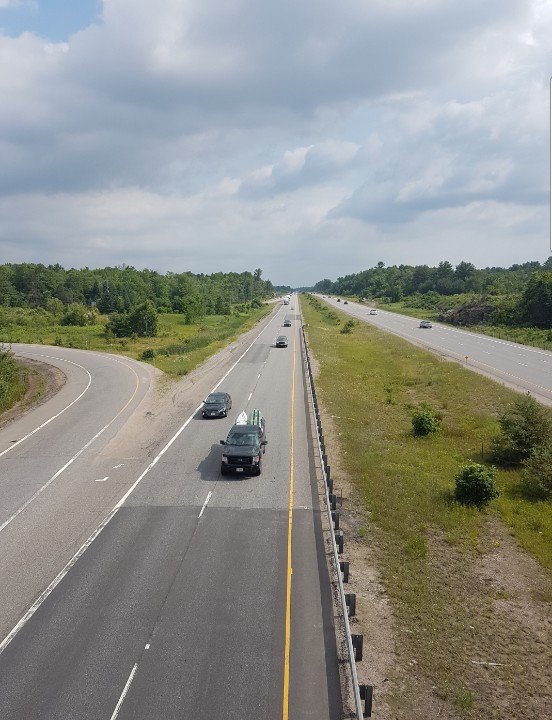 Miller asks Transportation Minister for details
During today's Question Period Parry Sound-Muskoka MPP Norman Miller asked the Minister of Transportation how the government would address increasing concerns over the safety of Highway 11 between Bracebridge and Huntsville.
Miller began by mentioning the work of Safer Highway 11, a grassroots organization that has brought attention to several dangerous at-grade intersections along the 35-kilometre stretch. The towns of Bracebridge and Huntsville have also passed resolutions asking for improvements.
Infrastructure Minister Caroline Mulroney promised that an implementation plan will be developed upon the completion of an operational performance review, in addition to a $11.3 million investment in road rehabilitation.
"Our government is committed to making smart investments, to ensure people and goods get to where they need to go safely" said Minister Mulroney. "Our top priority is to ensure that our roads, bridges and highways remain among the most safe in North America".
While the operational performance review is ongoing, rehabilitation work is expected to be completed by winter.