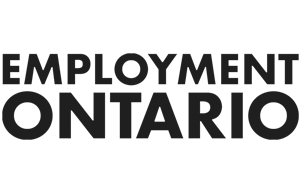 Employment in Ontario increased by 43,500 jobs in November — the fifth straight month of job gains — and the unemployment rate decreased to 5.5 per cent, the lowest it has been since 2000.
Since last November, employment in Ontario is up by 180,800 jobs. Ontario's unemployment rate has been below the national average for 32 consecutive months and below six per cent for the past four months — a first since 2000. Ontario has now created more than 800,000 net new jobs since the depths of the recession.
According to 2017 Ontario Economic Outlook and Fiscal Review, Ontario is forecasting real GDP growth of 2.8 per cent in 2017, which surpasses earlier projections. Ontario's economy has grown faster than Canada's and those of all other G7 nations for the past three years.