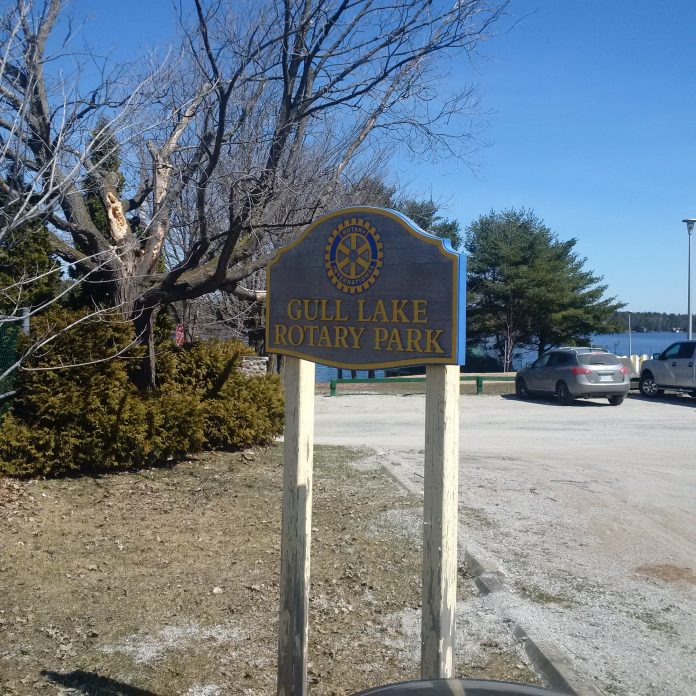 Due to a staff shortage of lifeguards and the regulations of the Employment Standards Act, Gull Lake Rotary Park Beach will not be guarded on Sunday's throughout July (7, 14, 21, 28), August (4, 11, 18, 25) & September (1).
The Beach will remain open for use, but caution is advised as there will not be lifeguards on site.
Recruitment efforts for lifeguards will be ongoing throughout the summer. If you, or someone you know, has the appropriate qualifications, please contact Nicole at nicole.crown@gravenhurst.ca or 705-687-6774 ext 22.
Required qualifications: current Lifesaving Society National Lifeguard Service (NLS) Waterfront certification, current standard first aid and CPR certification.