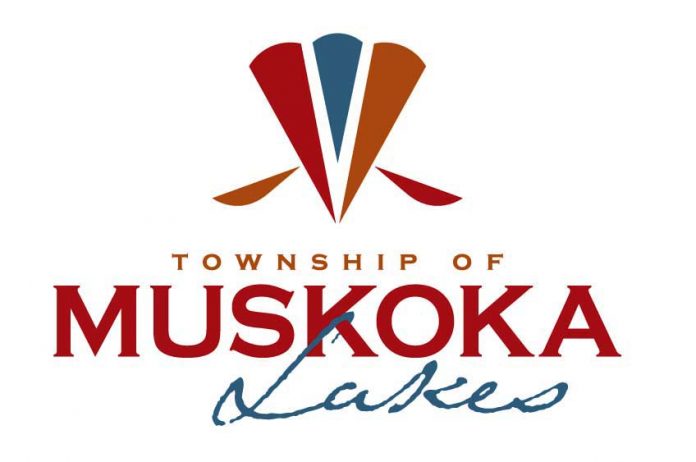 In preparation for a potential postal service disruption, the Township of Muskoka Lakes has established the following contingency plan to minimize the impact for the receipt and delivery of mail.
Property Taxes: The 2016 Final tax bills were deposited into the mail system on June 8, 2016 (due August 26, 2016) and the Supplementary tax bills on June 17, 2016 (due September 30, 2016). Taxpayers are required to pay their property tax installments and failure to receive a bill does NOT relieve a taxpayer of the responsibility for payment of taxes or penalty charges. Penalty will be added to all unpaid tax accounts on the first day of each month. Alternate payment methods are online/telephone bank payment service, preauthorized payment plan, payment at most major banks and in person at the Township Office. If you have any questions or require assistance setting up one of the payment plans, please contact the Tax Department at 705-765-3156 or by email to jpelletier@muskokalakes.ca.
Tax Certificates: Tax Certificate requests can be submitted to the Treasury Department by fax at 705-765-6755. Ensure that the property roll number(s) is included with your request. The Township will provide the completed document by fax or email and the original certificate will be mailed once the postal service disruption has ended. A monthly invoice will be sent out by fax or email and payment is to be delivered in person or by courier on or before the due date indicated.
Accounts Payable: It will be the responsibility of the supplier to ensure the Township receives invoices for products and services rendered. Wherever possible, the Township will accommodate alternate delivery methods for invoices via email to ap@muskokalakes.ca, by fax to 705-765-6755 or in person. Accounts Payable cheques will be available for pick-up at the municipal office. Please contact the Treasury Department at 705-765-3156 or ap@muskokalakes.ca in advance to verify that a cheque is available for pick-up.  Alternately, Visa payments can be provided to vendors who accept credit card payments or EFT (Electronic Funds Transfer) application forms are available for Vendors who wish to be set up to receive payments electronically.
Accounts Receivable: The Township's Accounts Receivable invoices will be sent by fax or email where possible.
General: If you wish to make alternate arrangements or if you wish to submit correspondence or payments in person, please contact or attend the Township of Muskoka Lakes Municipal Office at:
Address: 1 Bailey Street, Port Carling ON P0B 1J0
Phone: (705) 765-3156
Fax: (705) 765-6755
General Email: chollows@muskokalakes.ca
Office Hours: 8:15 a.m. to 4:00 p.m. Monday to Friday, with the exception of statutory holidays.
PLEASE NOTE THAT THERE IS A SECURED MAIL DROP BOX LOCATED AT THE FRONT DOOR OF THE MUNICIPAL OFFICE (1 BAILEY STREET, PORT CARLING) WHERE CORRESPONDENCE OR PAYMENTS (CHEQUES ONLY) ADDRESSED TO THE TOWNSHIP OF MUSKOKA LAKES MAY BE DEPOSITED.
The Township of Muskoka Lakes continues to monitor this situation. Once the postal disruption is over, mail processing will return to normal.