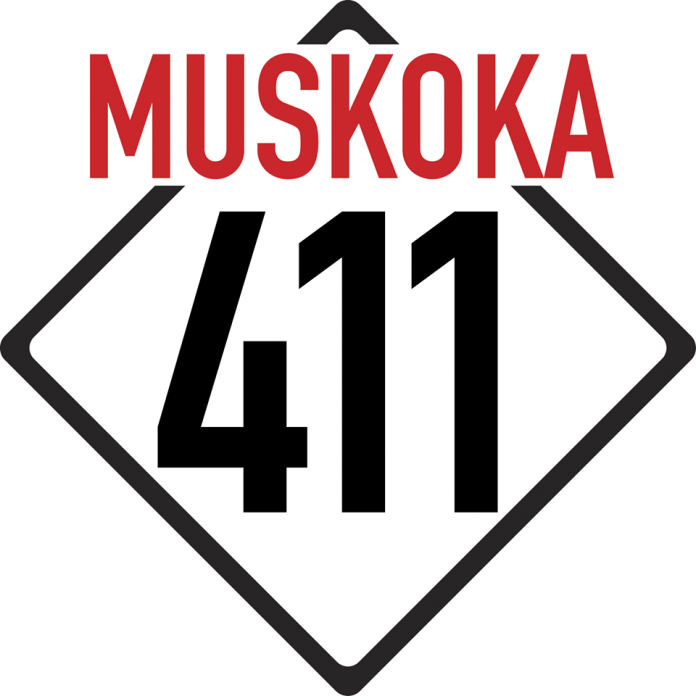 Muskoka Insurance Brokers is working towards getting funding for Morrison Meadows in Bracebridge in order to complete the accessible playground for families affected by physical and developmental disabilites.
To be eligable for this, they need your votes!
If you follow the link here and vote for their idea, they would really appreciate it.
You can vote once a day for the next 18 days!