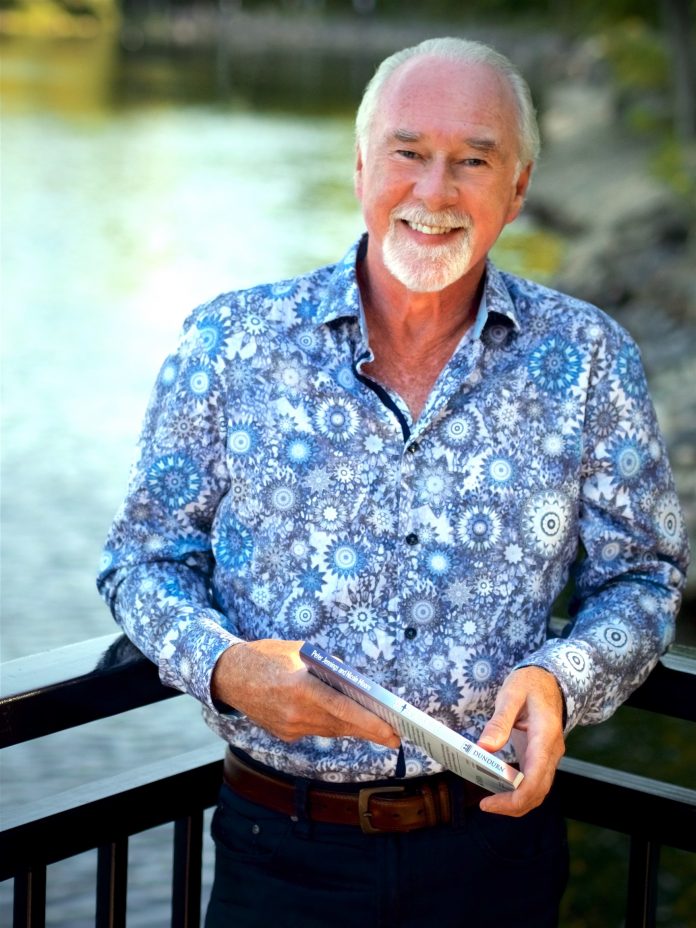 What do you need to know to market your writing? On Thursday, August 17, 2017, join the Muskoka Authors Association as they welcome author and MAA Member, Peter Jennings as he presents an evening of marketing expertise for writers.
You will learn why every author must know how to market; why irresistible brands stand out in a crowded market; why your book needs a compelling Brand Value Proposition; and what ingredients are absolute must-haves in your marketing plan. Peter will share the importance of promotion to ensure your book gets more than its fair share of attention, harnessing resources that will ensure your marketing is superlative, as well as tactics you can do yourself and services you may have to acquire elsewhere.
Peter Jennings developed his marketing and branding expertise by running a Toronto marketing agency with Harlequin Books as one of his clients. He published "Shark Assault: An Amazing Story of Survival" with a traditional publisher and self-published "Why Being Happy Matters." Currently Peter is readying two more titles for the marketplace.
Location: St Thomas Anglican Church, 4 Mary Street, Bracebridge. Doors open at 6:30 pm, Meeting begins at 7 pm.
Please register with David Patterson at david.patterson@alumni.utoronto.ca or 705-999-1313
A fee of $20 applies to non-members. Free to MAA Members.
Photo Credit: Muskoka Authors Association