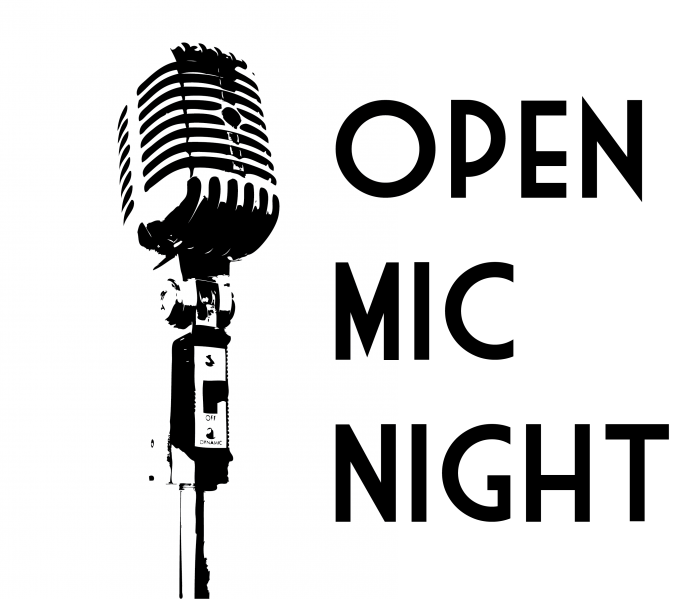 Muskoka Authors Association invites lovers of the written work to an Open Mike & Pot Luck Dinner Night on Thursday, January 19, at 7:00 pm at St Thomas Anglican Church, 4 Mary Street, Bracebridge. Doors open at 6:00 pm.
The community is encouraged to come out and support local wordsmiths as they share their writing projects. Please bring your favourite Pot Luck dish to include in the dinner.
Muskoka Authors Association meets monthly at St Thomas Anglican Church. Meetings feature authors, agents or publishers sharing their experience and expertise about writing and the writing business. Workshops and other learning opportunities are also offered. Meetings are free to members of the Association. For all other attendees, there is a cover charge of $20 per person.
To register to attend, or for more information, contact David at 705-999-1313.