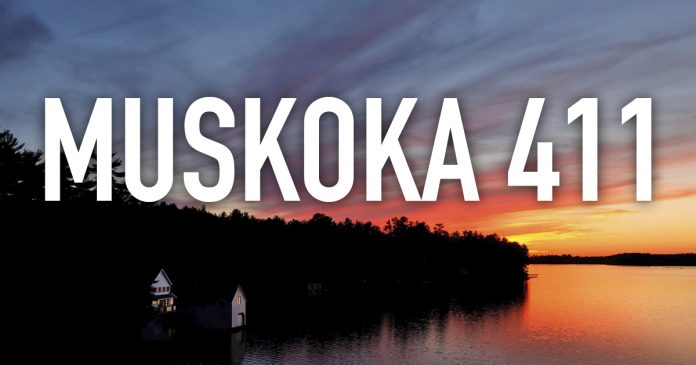 Muskoka411 announces that Boston Pizza, Muskoka Bear Wear and Muskoka Brewery will be providing prizes for the Muskoka 411 Social Networking Event on Saturday, May 24.
Muskoka Tweetup (Hosted By Muskoka 411)
Saturday, May 24 from 1 p.m.  to 4 p.m. @ Boston Pizza Bracebridge. 10 Depot Drive Bracebridge, P1L 0A1 (705) 646-1007.
All business owners, residents and cottagers are welcome.
Enjoy food and drinks from Boston Pizza, Connect with others, Hand out business cards.
There will be special guests and prizes from Boston Pizza, Muskoka Brewery, Muskoka Bear Wear
For more info or to sponsor e-mail  info@muskoka411.com or call 705-706-7411. #MuskokaTweetUP Get your FREE tickets here.