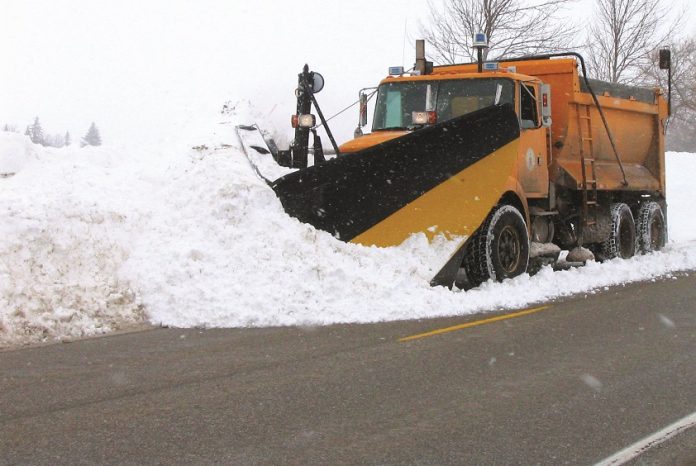 Town of Gravenhurst road crews will commence snow lift (snow bank removal) operations starting Tuesday March 5 at 11 p.m. to 8 a.m. Wednesday March 6, 2019.
Residents are reminded to exercise caution in the areas in which these operations are taking place. Snow lift operations will take place at the following sections:
Muskoka Rd # 18 South (Both Sides)
From Violet St. to Talisman Dr.
Muskoka Rd # 18 North (Both Sides)
From Winewood Ave. to Lofty Pines Rd.  
Muskoka Beach Rd. (Both Sides)
From Muskoka Rd. 18 to Austin St.
It is anticipated that Snow Removal operations will continue as weather permits, throughout the week. Updates will be provided accordingly.
Residents are reminded that there is NO PARKING on Town roads overnight (Bylaw 2016-92). Any vehicles left on the road will be towed at the owner's expense. We appreciate your patience. Thank You!
For more information, please contact the Public Works Desk at 705.687.3412 Ext. 256.