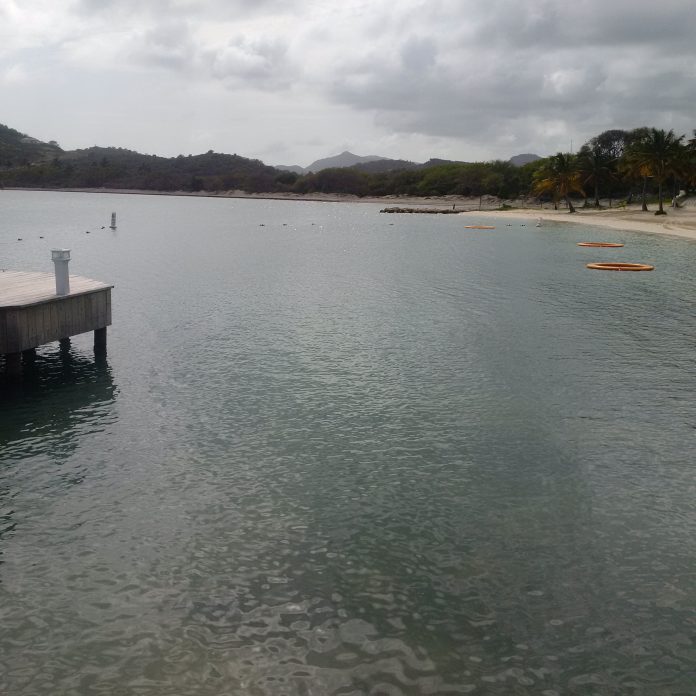 Rainfall warning continues for:
Bracebridge – Gravenhurst
Huntsville – Baysville
Port Carling – Port Severn
Town of Parry Sound – Rosseau – Killbear Park
Rain, at times heavy, is expected.
Heavy rainfall and possible thunderstorms will continue today.
15 to 25 mm rain has been reported over the area. Additional 15 to 25 mm rain is possible before it tapers off this evening. Some areas which receive more persistent thunderstorms could see higher local amount.
Heavy downpours can cause flash floods and water pooling on roads. Localized flooding in low-lying areas is possible.
Since Sunday at  6 am, Muskoka Airport has received the equivalent of 36 mm of precipitation