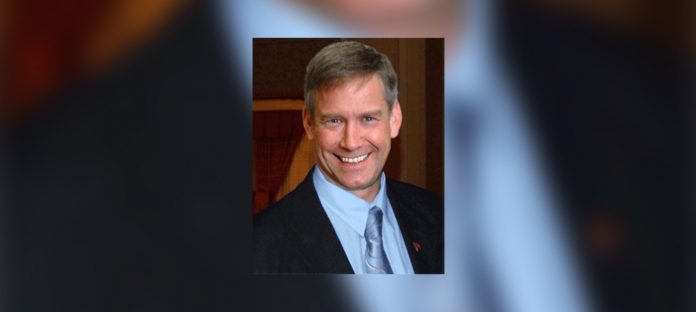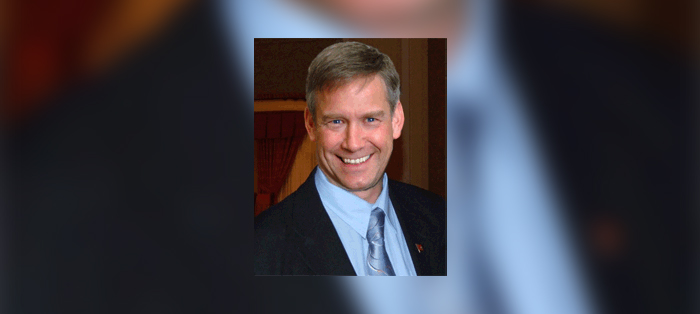 On April 13, 2017, Norm Miller, MPP for Parry Sound – Muskoka rose in the House to voice his disapproval of rural school closures.
Miller's statement was in response to the ongoing Pupil Accommodation Review and possible closure of the Honey Harbour Public School. On April 25 the Trillium Lakelands District School Board will make its decision on either to close the school or send its students to Glen Orchard Public School, an hour-long bus ride away.
In his statement, Miller raised the concerns of parents and representatives from the Elementary Teachers' Federation of Ontario. If Honey Harbour were to close, children with special needs would be affected the most. New wait lists for speech therapy and other learning resources pose a challenge for those students, as well as the hour-long bus rides.
Miller adds his voice to the upwards of 70 people who attended a public meeting last week in Port Severn to advocate for keeping Honey Harbour open. "This is a huge turnout for that community and it speaks to how essential the school is to the families and community members" said Miller.
The Ministry of Education plans to consult with rural communities around the unique needs of rural schools, including Honey Harbour this spring.
"It is my hope that those consultations are genuine and prevents the closure of more rural schools," said Miller. "Let's hope that it's not too late for Honey Harbour as it was for Our Lady of Mercy Catholic School."
In order to add more voices, Miller also launched a petition urging the government to place a moratorium on rural school closures. The petition is available on MPP Miller's website at normmillermpp.ca/petitions.