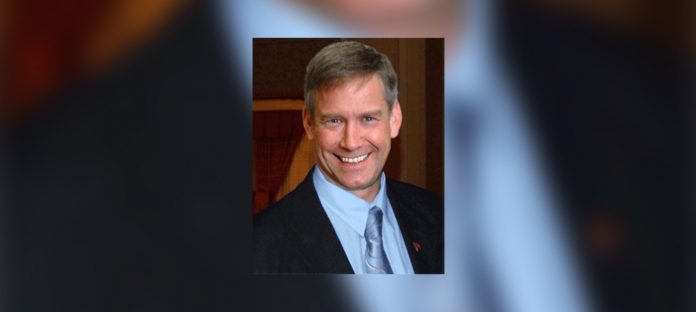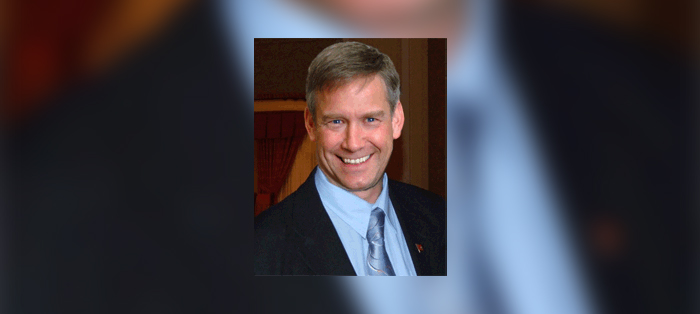 Parry Sound-Muskoka MPP Norman Miller attended a consultation with local seniors organizations and service providers on behalf of the Hon. Raymond Cho, Minister of Seniors and Accessibility. This event was part of a larger consultation to help inform a government-wide seniors strategy.
Individuals can take part in this consultation by completing an online survey at Ontario.ca/SeniorsStrategy. The consultation runs until July 19, 2019.
"Supporting our seniors is about investing in our own futures – everyone should be able to age strong, in an Ontario that is open to all," said Minister Cho. "We are moving forward with our commitment to develop a cross-government strategy to do what's right by Ontario's aging population, while growing jobs and the economy."
Seniors are the fastest growing demographic in our province. Current estimates predict that the senior population will grow to more than 3 million by 2023 – that is about 400,000 more seniors than today. And Parry Sound-Muskoka is home to many seniors.
"I want to thank all the people who took part in today's consultation and I encourage individuals to share their ideas through the online survey," said Miller. "Our government is looking for the best ways to help seniors remain active and involved in the community."
Feedback from the consultations and online survey will help form a strategy to help seniors:
Age at home and in communities;
Remain healthy, active and socially engaged;
Stay safe and secure, and
Participate in the labour market and economy.
The government expects to announce the government-wide seniors strategy in the fall.
To take part in the online survey visit Ontario.ca/SeniorsStrategy by July 19, 2019.