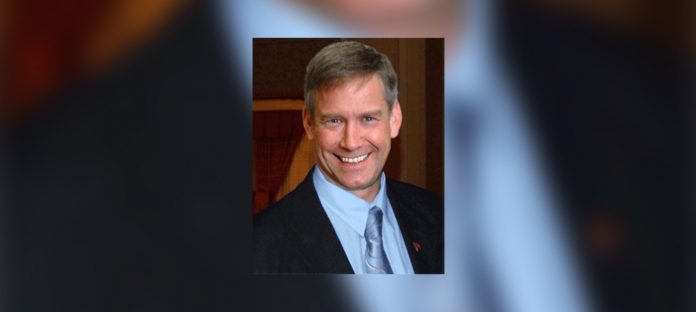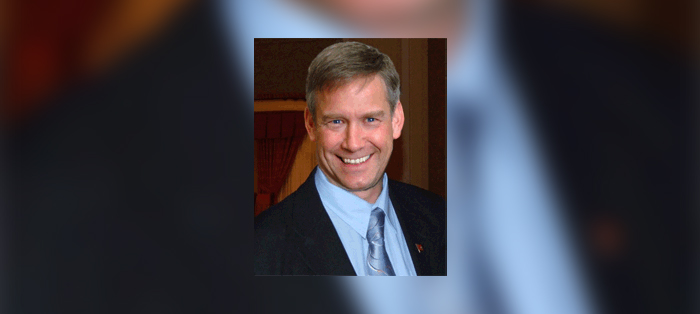 Thursday night Norm Miller, MPP for Parry Sound-Muskoka, was among the presenters to oppose Hydro One's proposed delivery charge increases at the Ontario Energy Board hearing in Bracebridge.
Miller told the OEB about the many stories he's heard from families and businesses who are struggling to pay their hydro bills. Sixty-nine per cent of the people who responded to Miller's spring newsletter indicated that increasing hydro bills were having a significant impact on their family budgets.
"I heard stories about people who have to choose between paying their hydro bills and buying food," said Miller. "I heard from a senior on a fixed income who can't afford to go to the dentist because they don't have anything left after they pay their hydro bill."
Under the proposal, typical residential customers would see increases of:
$2.79/month in 2018
$2.47/month in 2019
$2.31/month in 2020
$1.95/month in 2021
$2.23/month in 2022
By 2022, this would result in residents being billed $141 more per year for hydro delivery.
"It is ironic that while the Wynne government is busy spending your tax dollars to advertise their plan to supposedly decrease hydro costs, Hydro One is applying to increase hydro delivery fees every year for the next five years," said Miller after the meeting. "This proves that neither the Government nor Hydro One understand just how hard they are making the lives of everyday Ontarians. I can only hope they were really listening tonight."