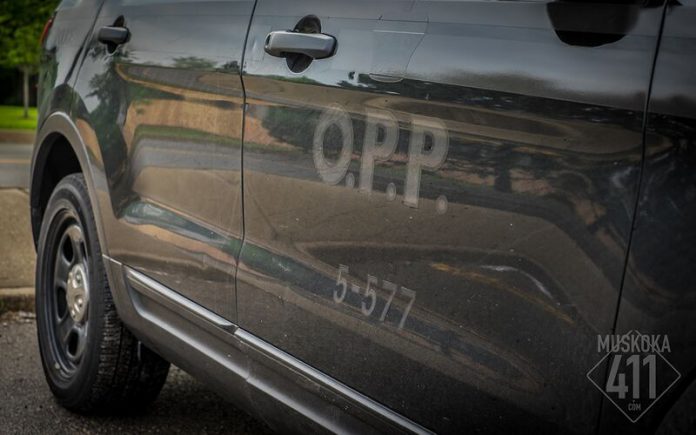 On June 6, 2015, members of the West Parry Sound Ontario Provincial Police (OPP) responded to a 911 call in Parry Sound.
Investigation revealed that the couple were arguing in an apartment where the male allegedly assaulted the female. The couple then went onto the street and neighbours called because of the yelling.
A 21-year-old male was arrested and charged with:
Spousal assault contrary to the Criminal Code (CC) (2 counts)
Overcome resistance by attempting to choke contrary to the CC.
The male was released from custody and will appear before the Ontario Court of Justice in Parry Sound on June 18, 2015.
Victims of abusive relationships are not alone. If you are in an abusive relationship or know someone that is, there are local resources here to help. You can visit the East and West Parry Sound Victim Services web site at http://ewpsvs.ca/. A toll free call can also be placed to the Assaulted Women's Helpline at 1-866-863-0511 where your information will remain anonymous and confidential.
If you are in an immediate crisis, dial 9-1-1.