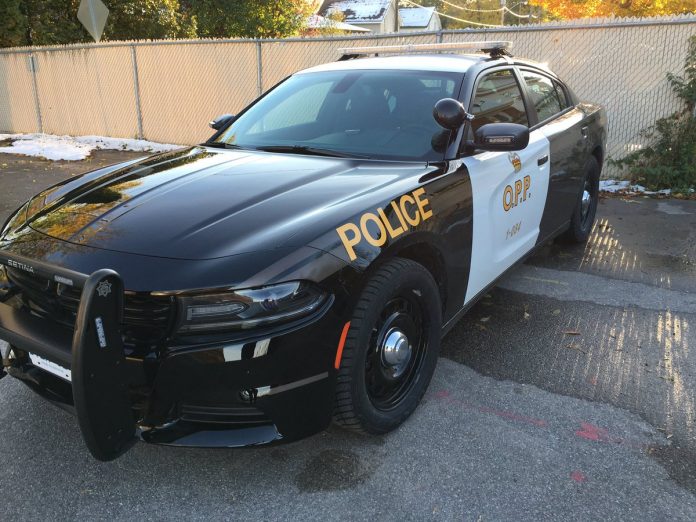 On Monday September 2, 2019 The OPP Communication Central Region Twitter account issued the following statement:
ADVISORY: OPP is seeking assistance in locating male suspect last seen headed EB on Medora St Port Carling today around noon. Wearing a green balaclava, blue jeans, t-shirt & light colored boots. Approx. 5'10 to 6'0 & 160lbs. If you have any info, call OPP at 1-888-310-1122.
Update
On Monday, September 2, 2019 just before 12 p.m. Bracebridge OPP responded to an assault that occurred near Bruce Wilson Drive in Port Carling. The victim reported that an unknown suspect came out of a bush area, approached him at his vehicle and physically assaulted him before running off toward Medora Street
OPP are looking for the suspect described as between 5'10" to 6'0″ tall wearing a green balaclava, blue jeans, a t-shirt & light colored boots.
Police say the Investigation is ongoing. More details will be released as they become available.
Residents and businesses are encouraged to check dash cam and security camera footage. Anyone with information is asked to call Bracebridge OPP at 1-888-310-1122. You may also call Crime Stoppers at 1-800-222-8477 or submit your information online at www.crimestopperssdm.com. Crime Stoppers does not subscribe to call display and you will remain anonymous. Being anonymous, you will not testify in court and your information may lead to a cash reward of up to $2,000.