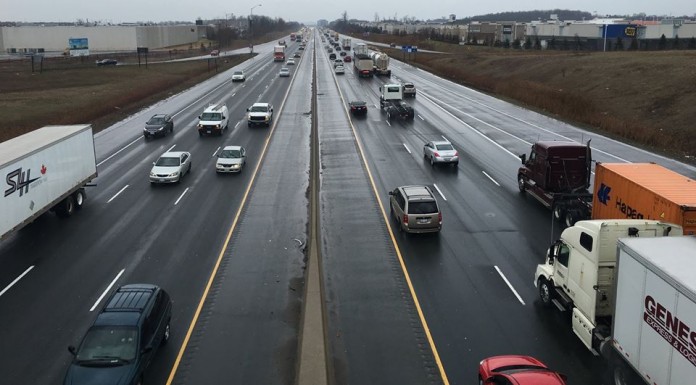 With motorcycles and off-road vehicles expected in large numbers over the Victoria Day Long Weekend, the OPP is raising red flags on what its investigations reveal about these seasonal riders.
Ahead of the weekend, the OPP is reminding drivers about the historically tragic motorcycle season that was Summer 2017. Well above the ten-year high, what made last year's 48 motorcycle deaths particularly tragic was the fact that almost half of the motorcycle drivers involved were not the at-fault driver. Among the top contributing factors in the deaths were alcohol/drug impairment, improper turns, excessive speed and failure to yield.
Off the road, history repeated itself last year when nine nine of the 22 off-road vehicle drivers who died were found not wearing a helmet. The same number of deaths occurred in 2016 with the same number of victims found without a helmet. The leading primary cause was loss of control, with 15 of the fatalities being attributed to this cause over the two-year period.
Ahead of its long weekend motorcycle and off-road vehicle safety initiatives, the OPP is also taking part in the Canadian Association of Chiefs of Police-led Canada Road Safety Week. From May 15 to 21, 2018, the OPP and its Canadian policing partners will conduct an education and enforcement campaign aimed at the Big Four causal factors in road deaths (impaired, distracted and aggressive driving, lack of occupant restraint).
"Last year, the OPP saw the highest number of road fatalities in five years, with 343 people losing their lives," said OPP commissioner Vince Hawkes. Regardless of where your travels take you this week and over the weekend, please know that driving safely means driving the number of road deaths way down. The OPP, our policing partners and the thousands of families travelling on Ontario roads this week are counting on you to help make that happen."
Photo Credit: OPP