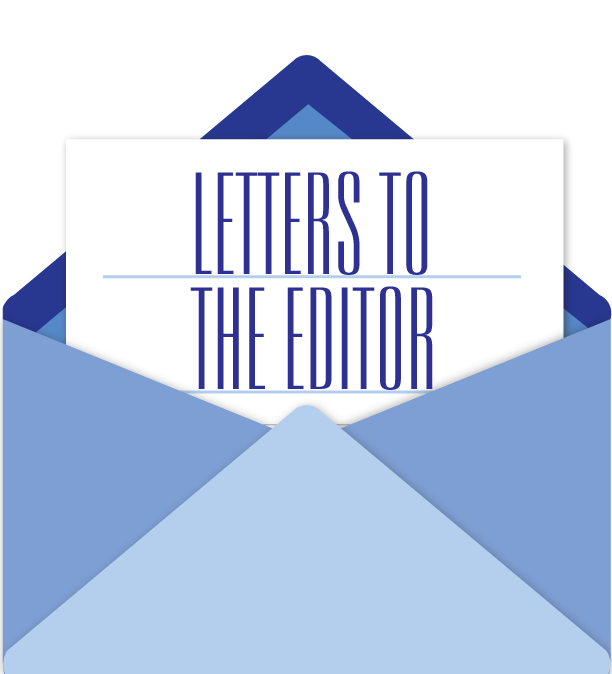 Letter To The Editor
It is shocking that on July 3rd local residents, wanting to celebrate Canada Day in a public park, were deprived their right to free speech at the Township of Muskoka Lakes council meeting.
I was there with many other Township residents to signal our disagreement with Swift River Energy Ltd.'s (SREL) decision to deny us our right to hold our annual Canada Day celebrations at our traditional location beside the Bala Falls in Margaret Burgess Park. Apparently the province has leased that parkland to SREL for its construction of the proposed hydro plant. There was no official notice that this transfer had taken place, so we were shocked last week to find out that SREL now claims the right to decide who can use the park and who can't.
Our Canada Day celebrations are open to all. They are not about politics or power plants but cake, ice-cream and fireworks. Frustrated by SREL's threat to charge anyone they wanted with trespassing, some 60 concerned citizens converged on the township council meeting to express our concerns. This was a well behaved group composed mainly of seniors. They had agreed among themselves that one person would speak on their behalf.
Imagine our surprise when council refused to hear any delegations from this group. As this meeting had only been announced the day before, there was no way to follow council protocol that people who wish to speak must request to delegate at least seven business days in advance.
Citizens were understandably upset. Mayor Don Furniss and his Probity team campaigned on a platform of openness, transparency and civility but when they had a chance to demonstrate tolerance and civility, they chose to silence us. (Thanks to Councillors Kruckel, Nishikawa and Currie for voting to hear us.)
In a group this size you'd expect a few complaints and shouts of "Shame". But who would have expected that Mayor Furniss would feel so threatened that he would call in the Ontario Provincial Police (OPP) to keep pesky voters in check? What prevented our Mayor and council from listening to our concerns? Why would they presume that we had nothing to say worth hearing? And why would they bring in armed OPP officers when all we were requesting them to do was listen?
This is not the leadership we were promised. In his inaugural speech last December Mayor Furniss said: "I believe it is essential to listen to each of you, communicate effectively, and operate in a fair and balanced manner, to earn your respect as a leader. There will certainly be numerous opinions on every issue we consider as Council – even dissenting views, – if you can believe that! I am convinced however, that through open, respectful discussion around the table, your council can move towards consensus on every issue."
Real leadership is about finding consensus. Calling the OPP doesn't earn you respect.
Cathy Malcolmson
Bala, Ontario