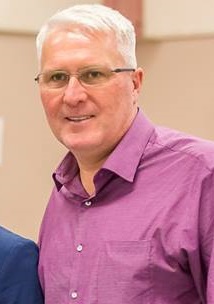 Dear Editor,
Canadians expect their government to treat taxpayer dollars with the utmost respect.
But once again, senior Trudeau Liberals have been caught spending taxpayer money on themselves.
Canadians were outraged to learn that Defence Minister Harjit Sajjan spent over $670,000 flying on special government jets.
The Defence Minister could have taken cheaper commercial flights, but he chose to use these special jets twenty times in just over one year.
On some of these flights, he was the only passenger.
That's not even the worst part.
While the Defence Minister spends taxpayer money on his own travel, he won't provide the Canadian Armed Forces with the equipment they need to keep Canada safe.
He wants to buy used, outdated fighter jets from Australia, instead of holding an open competition to get our Air Force the right plane to defend our country.
The Trudeau Liberals' priorities are clear. It's themselves and their own perks.
Everything else comes second.
You can count on Canada's Conservatives to hold the Liberals to account for their entitlement and to stand up for our men and women in uniform.
Sincerely,
John Brassard, MP
Barrie-Innisfil
Opinions and letters sent to Muskoka411 are the opinions of the writer and do not reflect the opinions of Muskoka411.