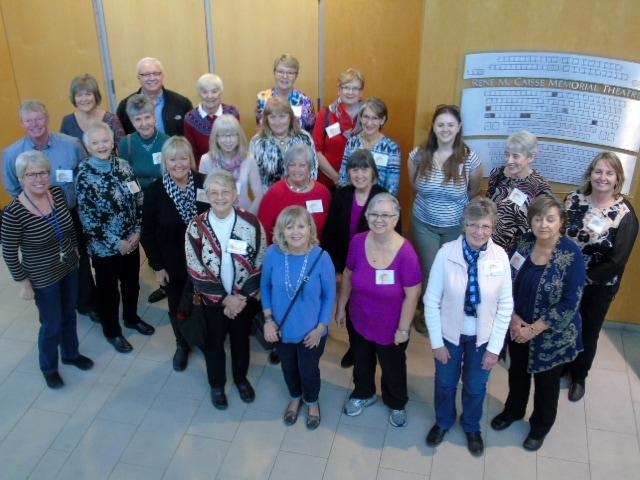 Dear Editor:
I would like to thank the Bracebridge Arts Council and the whole team behind The Best of Bracebridge for a wonderful event at the Rene M Caisse Theatre! The show was delightful.  What I loved most was seeing so many talented people of ALL ages from our Town, and from so many different aspects of the Arts, coming together to share their passions and their 'light' with us.
It is because of the many individuals who have given their time and energy to build and grow the Rene M Caisse Theatre that this show was even possible. It was truly a culmination, showing what is possible in that space, and I'm sure it was a dream come true for so many. Ten years ago, the BAC's vision was, and is, a huge gift to our community.  Thank you.  We all need a place to play!
Robin Clipsham
Muskoka StageWorks
PRISM Theatre In The Park
Opinions and letters sent to Muskoka411 are the opinions of the writer and do not reflect the opinions of Muskoka411.
Photo Credit: Bracebridge Arts Council