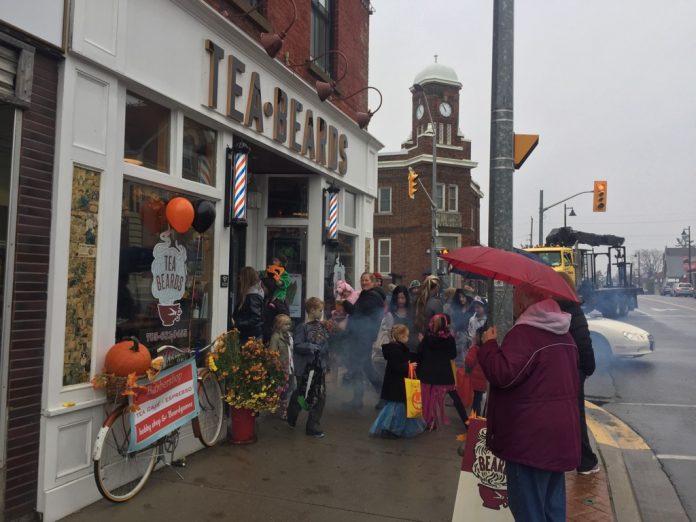 Gravenhurst was the place to be on Saturday from 10 am to 1 pm as Halloween was celebrated in style.
It was great to see some many children trick or treating.
Other highlights include the zombie walk, music, crafts, pumpkin carving contest, costume contest and much more
Special thank you to all of the volunteers, local businesses and everyone who had a hand in making today so great.
Congratulations to The Market Mews for winning the Pumpkin Carving Contest!