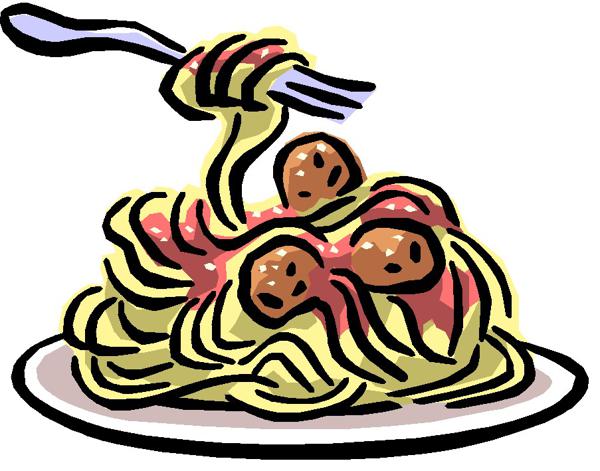 Canadian Military Historian Norm Christie started a fundraiser to help find and recover 44 Canadian soldiers killed at Vimy Ridge on April 9th, 1917.
The soldiers were originally buried in a crater with the intention of relocating them to a Commonwealth War Graves Cemetery after the war. Through extensive research Norm has concluded that mistakes were made after the war and the 44 Canadians, including a Victoria Cross recipient, were left buried in a mass grave and forgotten about for nearly a century. The exact site of the makeshift grave is known and Norm is doing everything in his power to raise the funds needed to recover the soldiers and give them the respect they deserve in the form of proper military burials.
As it seems to be a fitting date, the dinner will take place on April 9th, 2016 exactly 99 years after the 44 soldiers were killed in action.
This spaghetti dinner will run from 3pm to 10 pm and include a meet and greet, sociable, military displays, silent auctions, dinner and a Historical lecture by Canadian Military Historian Norm Christie.
Tickets are available at the legion, and can be purchased in advance or at the door. Tickets are only $10.
If you are interested, or have questions please contact Branch 232 Legion.
If you can not make it, but would still like to donate to this cause, here is the link to Norms' fundraiser page. It also includes videos and much more information.
https://fundrazr.com/campaigns/4zeCb