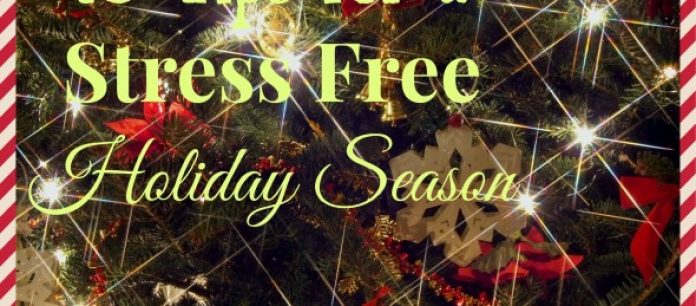 The frenzied activities of the holidays can leave you with a less than festive spirit. The Muskoka411 team would like to offer you some tips to help you keep the stress of the season at bay.
• Don't wait, start sooner than later. A bit of time every day to help prepare for your big event will help ease the pressure as the big day approaches.
• Get enough sleep. Being well rested will help you cope better with stress.
• Eat healthy and exercise.  It is easy to push these aside during the indulgences of the holiday season. Make an effort to keep up with these and it will help keep stress in check.
• Don't be afraid to say "no". All the obligations of the season can leave you overwhelmed. Be selective with what invitations you accept. If you are concerned about offending the host, send a small token gift of wine, fruit or chocolate to enjoy at the function.
• Decide on a realistic budget and stick to it. You will be thankful you did once the glitz of the holidays are over and the January bills start rolling in.
• Recruit family members to help with all tasks both big and small. Get the kids involved in the action…the little ones can help decorate and tidy and the big kids can help with gift wrapping, meal prep and various other chores.
It is easy for the craziness of all the items on your 'to-do' list dominate over the true spirit of the season. Relax, enjoy and remember to take care of yourself and the season will be enjoyable and memorable for all.