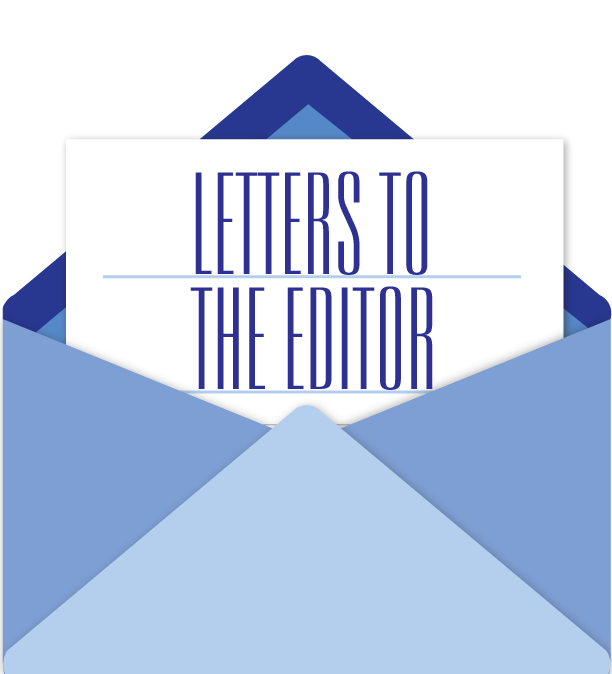 Dear Editor,
At last Friday's meeting of Muskoka Lakes Council, Councillors seemed prepared to vote on the lease of park-lands and parking areas to Swift River Energy (the proponent behind the Bala Falls hydro project) without even putting the item on the agenda. For a Council that emphasizes open government so much, I can only assume that this was an oversight. Thankfully, due to several Councillors leaving the meeting, it did not come to a vote.
This is a very unpopular project in Bala. Polls and petitions have shown over and over again that the vast majority of people and businesses in Bala are opposed to it. Even Mayor Furniss has said that he is opposed to the plant. Given that this is such a sensitive topic, Council surely has a duty to be exceptionally open and transparent in their dealings with Swift River.
No vote should be taken on this lease until the public has had a chance to review its details and had an opportunity to give their input to Council. Better yet, a public meeting should be called in Bala where the residents can see exactly what is being planned for our park-lands, and have a chance to comment, before any lease is signed with Swift River.
Yours truly, Allan Turnbull, Bala
Letters sent to Muskoka411 are solely the opinions of the writer and not Muskoka411