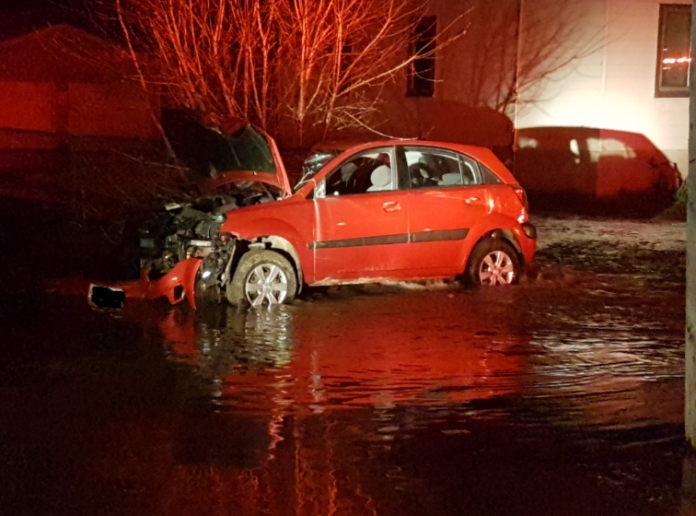 Norfolk County OPP has charged a 57-year-old male after police investigated an incident at a Main Street, Port Dover, Norfolk County address. On Sunday, April 7, 2019, at 12:35 a.m., OPP and Norfolk County Paramedic Services responded to a vehicle that had crashed into a fire hydrant.
As a result of investigation, police have charged 57-year-old William J. Duval of Waubaushene, Ontario with operation while impaired – alcohol and drugs and operation while impaired- blood alcohol concentration 80 plus.
"This could have been a different story for a pedestrian or other driver on the roadway, Please take care and stay safe" says OPP West Region Media Officer
He is scheduled to appear in the Ontario Court of Justice ofSimcoe at a later date.