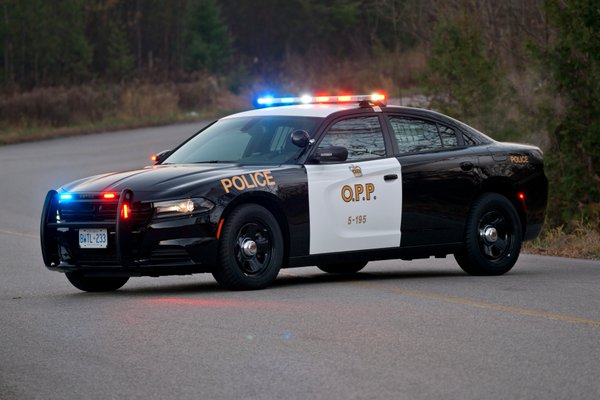 Just before 10 p.m. on Friday September 8, 2017, police received a report of a pickup truck doing donuts in the street on Northwood Court in Oro-Medonte. It then struck an electrical box and left the area. A short time later, the same truck was seen on Line 2, stopped at the side of the road with damage to its front end. The vehicle was approached by witnesses, and when the drivers' door opened the man driving fell out of the vehicle.
After an investigation, officers arrested and charged 20-year old Ethan Mather of Grey Highlands with Driving a Motor Vehicle While Ability Impaired and Driving with More Than 80mg of Alcohol in Blood.
Mather's license was suspended for 90 days and his vehicle impounded for seven days. He was released on a Promise to Appear at the Ontario Court of Justice in Barrie on Monday September 25, 2017.
Barrie OPP responded to 37 calls for service over the weekend, consisting of Assaults, Domestic Disputes, Family Disputes, Mental Health Act, Impaired Drivers, Motor Vehicle Collisions, Police Assistance, Traffic Complaints, Traffic Hazards, and Thefts.