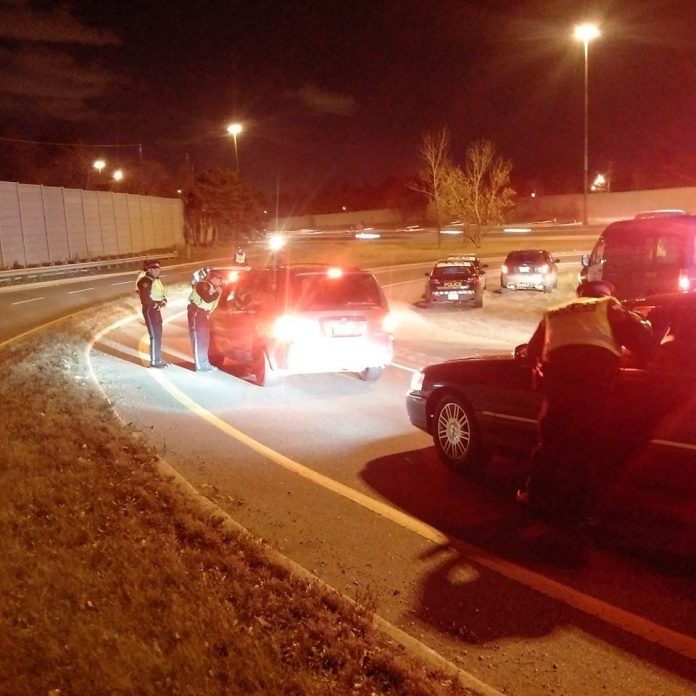 On Friday November 25, 2016, Huntsville OPP were conducting a RIDE on Hwy 60 in Huntsville. Just before midnight an eastbound vehicle entered the RIDE spot check, it was determined that the driver had been drinking. The driver registered a Fail on the roadside screening device, subsequently arrested and transported to Huntsville detachment for further tests.
A 50-year-old male of Hamilton was eventually charged with Operating a motor vehicle and driving with more than 80mgs of alcohol in blood.
He will appear in Huntsville Court on December 21, 2016.