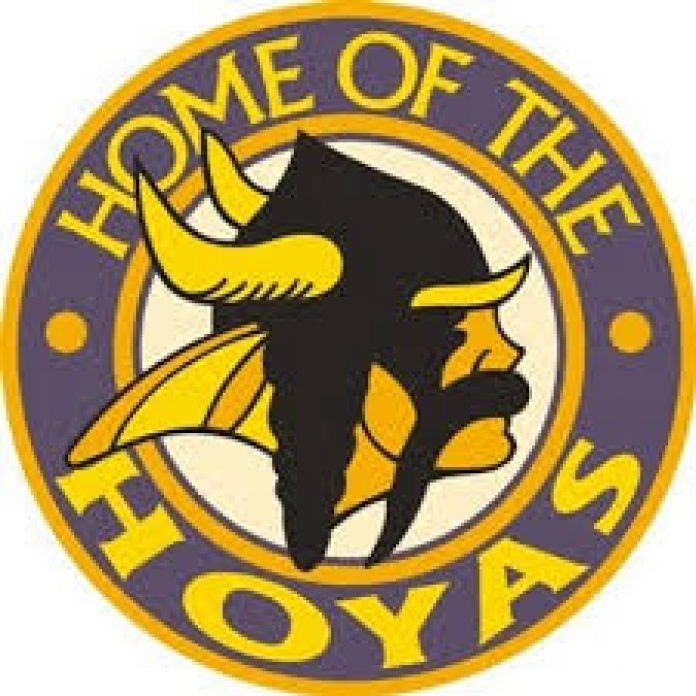 Do you want to drive a robot ?
Huntsville High School's Robotics team 4152 Viking Tech would like to give you that chance. They have 2 opportunities for you to try out the robot "Arnie".
Friday December 18th Arnie will be Dropping the Puck for Huntsville's Junior C Otters at the Huntsville Summit Centre – Game starts at 8pm. The team will be set up throughout the game in the lobby and would be glad to show you what they are all about.
Sunday Decemb
er 20th they will be at the Huntsville Place Mall from 2:30-4:30 selling baked goods and crafts. Arnie will be with the team and is looking forward to another "Drive Arnie" event. Stop by and see them!
The team will also be running a bottle drive in Huntsville on January 2nd. Keep an eye open for
them
and please give generously if they come to your door.
This year the team needs to raise over $15,000 to be competitive and have a shot at the National competition. Any and all donations are greatly appreciated and Sponsorship includes advertising by the team. Please help the team succeed!
Contacts: Ian McTavish at Huntsville High School (705) 789-5594 ext 332 for sponsorship/donation information or
Pam Nadrofsky at pam_vic@sympatico.ca for event information