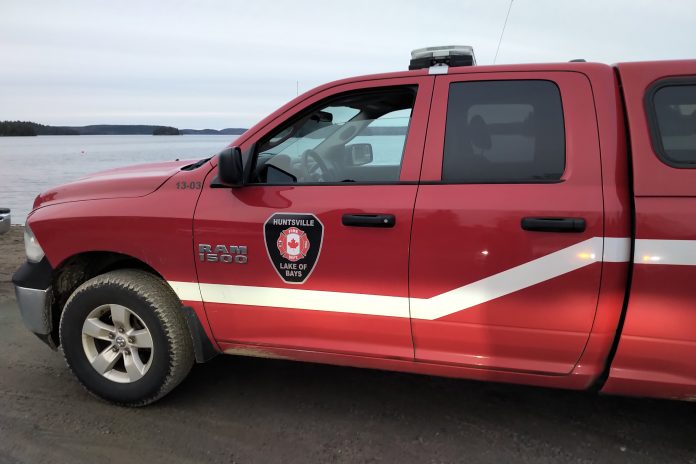 On Tuesday November 26, 2019 at 1:14 p.m., the Huntsville/Lake of Bays Fire Department was called to a reported appliance fire at Home Depot on Ott Drive in Huntsville.
Crews arrived to find a heater smoking and sparking and quickly resolved the issue.
There were no injuries reported and crews cleared at 1:58 p.m.