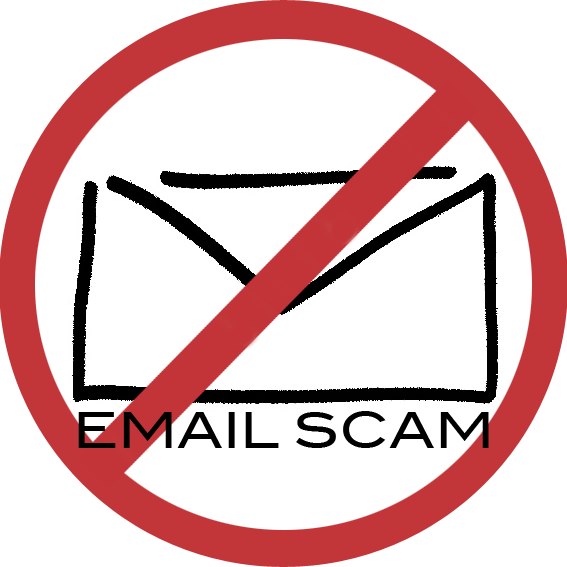 The Haliburton Highlands OPP would like to remind residents that October is Cyber Awareness month. A recent incident has occurred locally that is worth bringing to the public's attention.
A local area organization was sent an email which on the surface appeared to have originated from a legitimate contact. The email indicated that an outstanding invoice required payment for equipment purchased.
The amount requested was in excess of $45,000. When the amount was questioned an agreement was struck to pay a portion of the balance. A loss of $10,000 resulted.
It was discovered after the transaction was made that this request was fraudulent in nature.