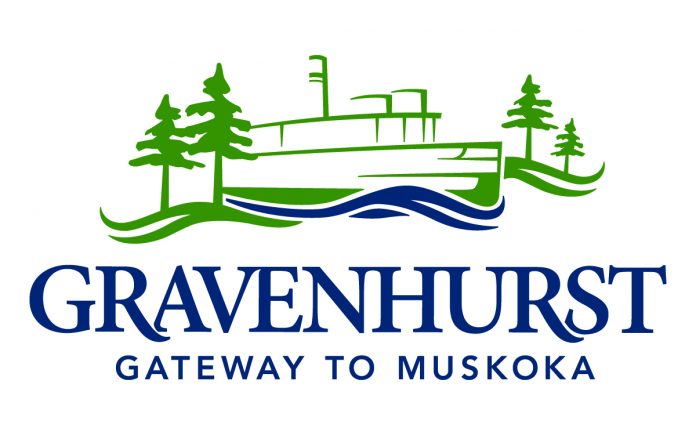 Initiative Connects New Employees with Local Housing and Helpful Resources
Gravenhurst, ON – Finding and keeping employees continues to be a big challenge for businesses in Gravenhurst and throughout the province. To assist local businesses, the Town of Gravenhurst is creating a set of employee support programs. In January, the Economic Development Team rolled out a set of supports to a select group of businesses for a test trial. Based on feedback from the test businesses and additional information collected through the annual business review surveys, the following three programs are now available to local businesses;
Settlement Services –  connects a new employee to local property owners and managers or real estate agents to find appropriate housing, whether that be transitional, a long-term rental, or to purchase a permanent residence.
Community FAM Tour – a personal one-on-one tour of the Town and its history, introducing the new employee to specific places, people and resources depending on their unique interests and needs.
Trailing Spouses Assistance – This program assists the spouse of the new employee directly to find their own meaningful connections and/or employment. Often those relocating for a new job have a family.
"Moving to the area with very little local knowledge or personal connections made finding a place to live very difficult," said Mike Kalfus, President of Muskoka Springs and General Manager Muskoka for The Rosseau Group. "Working with the Economic Development Team resulted in a number of potential rental leads. Ultimately, I found a home that fit my needs. Finding this place allowed me to stay close to work and help our company continue to grow."
Employers can now nominate their new employees to benefit from the program. Employers can simply contact the Economic Development Team and/or fill out the Online registration form at www.gravenhurst.ca/workforcedevelopment . Staff will follow up with the employee directly and gather more information from them and learn how they can assist their specific needs.
"Such programs have organically always been part of our core economic development services, however we felt after these barriers continued to be identified, we needed to formalize these initiatives and better promote their availability in Gravenhurst," said Glen B. Davies, Town of Gravenhurst, Chief Administrative Officer.
Businesses are encouraged to include these programs in their outgoing job listings, as a way to attract workers from outside the area.  If you are a new employee or are considering moving to Gravenhurst, you can also contact the Town's Economic Development division directly.