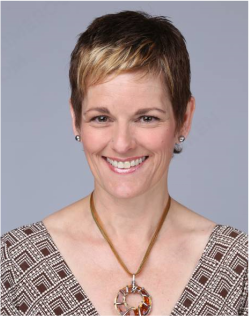 Love Your Life to Death – Join the Conversation about Living Life to the Fullest
The Gravenhurst Public Library presents author Yvonne Heath on Tuesday, November 15, 6:15pm at the Library. Yvonne will share her book, 'Love Your Life to Death' and discuss how people can live their lives to the fullest while preparing ourselves and our loved ones for the inevitable end.
Yvonne Heath is a nurse, author, TV host and seasoned public speaker. Her presentations and book, 'Love Your Life to Death', have inspired many to engage with their living and dying family and friends and to lessen the suffering caused by fears of death and loss.
Heath has a passion for helping to alleviate the suffering of those who haven't come to terms with the fact of their own mortality or their loved ones. In addition to sharing her book and personal experiences, Heath will take questions and engage in discussion at this free-of-charge event.