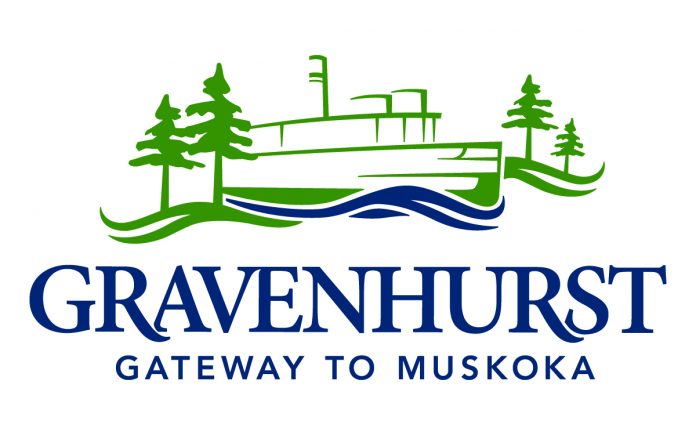 Open House Scheduled April 20 to Review Draft Sign By-law
The Town of Gravenhurst is developing a Sign By-law to address concerns about inappropriate signage in the community.  Confusion, clutter, aesthetics, public safety and illegal structures are just a few of the areas that have been examined. On Thursday April 20, from 5:30 to 7 p.m. at the Gravenhurst Municipal Office, the Town invites members of the public to an Open House to review proposed changes.
"Council identified sign pollution as an issue last spring and requested the development of a sign by-law," said Andy Jones, chief building official. "The input we received from an initial public survey confirmed that sign pollution was an issue in our community. Our proposed by-law intends to help combat this problem. We are committed to making this by-law work for our residents, businesses and visitors, and are asking for feedback to help us improve the proposed by-law before it's presented to Council."
The purpose of the Sign By-law is to ensure that signs are appropriate in size, number and location to provide reasonable and appropriate means for the public to locate and identify businesses, locations and services without confusion. This by-law will also assist in enhancing the aesthetics and visual character of the Town and will minimize the adverse impacts of signage on other properties and the environment. It will also take into account the safety hazards and distractions that signage can cause for both pedestrians and motorists. In addition to over 100 surveys responses received, staff have researched and assessed best practices from across the province. There are five particular areas of focus, these include:
Enforcing the street scape and façade guidelines in regards to signs in the Community Improvement Area

Addressing digital signs, digital message boards and back-lit signs
Defining the term 'substantially altered and setting rules for obsolete or damaged signs
Event signage
Third party advertising signs and billboards
The public is encouraged to review the draft Sign By-law at gravenhurst.ca/signbylaw, and provide their comments and questions. The Public Open House on April 20, will also be broadcast on 'Facebook Live' on the Town platform for those unable to attend and who wish to participate in the process.