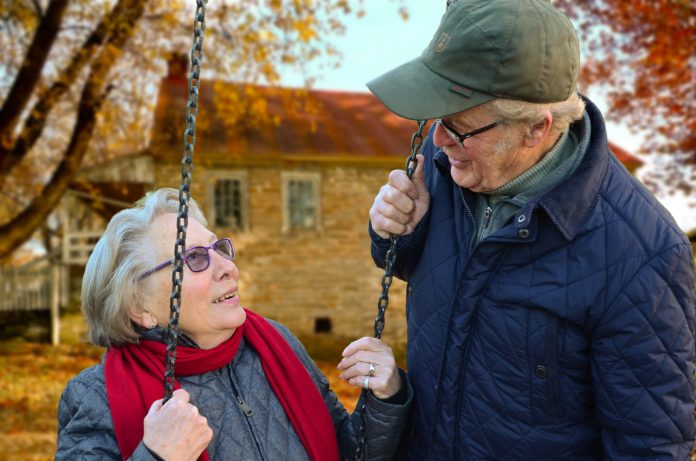 Gravenhurst Town Council is calling on the community to help them find potential nominees for the Province of Ontario's Senior of the Year Award program.
The award has allowed municipalities in Ontario to honour an outstanding local senior each year since 1994. The nominees need to be over the age of 65 and have "enriched the social, cultural or civic life of his or her community," according to a news release from the town on March 13. Enriching the community can mean contributions to areas like the arts, literature, community service, volunteering, education, environment, fitness and humanitarian activities.
To nominate someone or be considered for the award, submit the nominee's information and a summary of their contributions online here, or hand deliver the entry to Town Clerk Kayla Thibeault at the Gravenhurst Municipal Office at 3-5 Pineridge Gate.
Nominations are due by April 9 at noon and council will make their recommendation for a nominee on April 16. The Ontario Government will present a certificate to the winner at the Mayor's Tea on June 4.