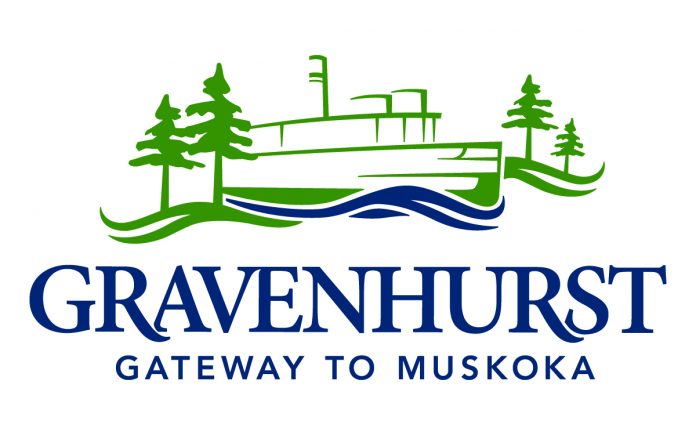 Gravenhurst Town Council participated in a two-day exercise with a facilitator from the Strategy Corp on April 11 and 12 to evaluate the town's 2015-2020 Strategic Plan and begin the process of developing strategic priorities to guide the town in the future.
The key priority items that council identified included housing and attainable accommodation rental or ownership, improved communications with residents, developing a master plan for trails and transportation, economic development and growth in the local economy, and protecting the environment. Facilitator John Matheson created an open forum for council to share ideas, but he also provided insight into the recent Ontario Budget and how it could impact future council decisions. Mayor Paul Kelly it was a very helpful exercise that gave council the chance to talk about what's important to the town, consider what areas need attention and reflect on what parts of the current plan are working and what needs to be changed.
"Council may have a slightly different approach as to how we set priorities and achieve our specific goals, but we all share a similar vision and passion for Gravenhurst and at the end of the day, want what's best for our citizens," Kelly said.
Matheson said Kelly and the town council offered a great mix of experience and new perspectives. Using their ideas, Strategy Corp will create a report that condenses the ideas and priorities expressed in the exercise and give the report to council in May for further review and consideration. Mayor Kelly said the town will use the report to determine next steps and consider future engagement activities with the community.