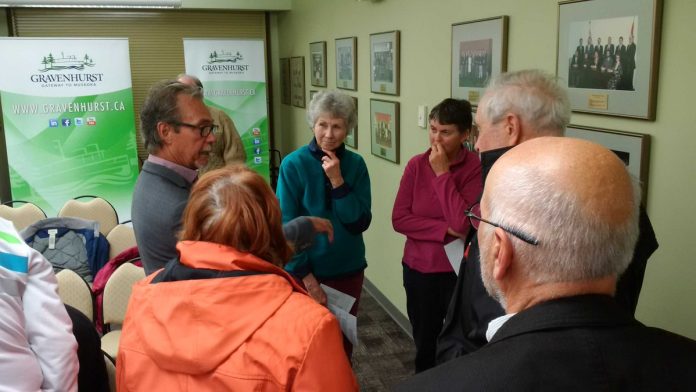 Gravenhurst Town Council approved the recommendations put forth by the Muskoka Regional Centre Review Committee to proceed with Maple Leaf Schools as the successful proponent in the Expression of Interest process to redevelop the former Muskoka Regional Centre Site in Gravenhurst.
Further negotiations with the Maple Leaf Schools, additional Council approval and Provincial talks will be among the next important steps to come.
The Town will share further updates and timelines as they become available.