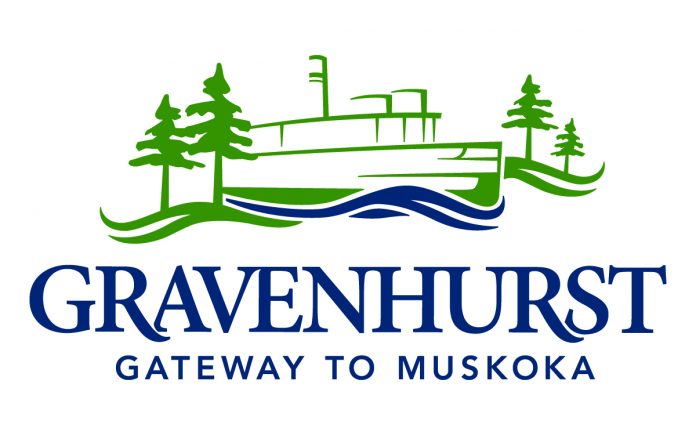 At yesterday's Special Budget Meeting, following a Saturday Council meeting specifically seeking community input and three days of public budget presentations/deliberations, Town of Gravenhurst Council unanimously approved the 2018 Operating Budget.  The 2018 Budget will result in a 3.3% increase to the Town of Gravenhurst tax rate.
"The Town of Gravenhurst accounts for only 35% of an urban property tax bill and 46% of a rural property tax bill. After taking into account the approved District of Muskoka tax rate and a projection for the education share of the tax bill, residential Gravenhurst property taxpayers will see their 2018 tax bills go up by approximately 1%," said Val Sequeira, director of corporate services and treasurer in his comments during budget deliberations. "This increase does not factor in the impact of reassessment which could result in an increase/ reduction to taxes payable," he added.
The 2018 Operating Budget pays for day-to-day municipal services. On an average home approximately $90 a month pays for services such as fire prevention/protection, snow clearing, road repair, recreation services, library operations, by-law enforcement and building permit issuance. Through contributions to capital reserves, it also funds rehabilitation, repair and replacement for roads, culverts, sidewalks, bridges and Town buildings.
"The 2018 Operating Budget reflects Council's strategic priorities and keeps the Town on the path to fiscal strength and stability," said Mayor Paisley Donaldson. "I'd like to thank Council and Staff for their hard work over this four year term. Together we have tackled some serious challenges head-on and made the tough decisions to put the Town on track to continue to deliver excellent service while chipping away at the infrastructure challenges we face," she added.
Full details of the approved 2018 budget can be found at gravenhurst.ca/budget.