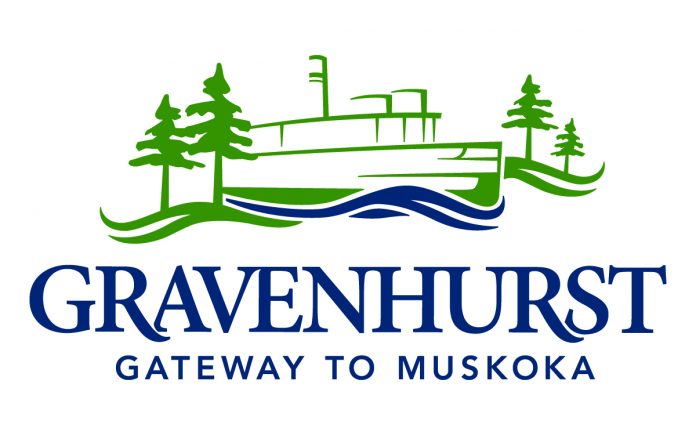 GRAVENHURST, ON – At yesterday's Council meeting, Gravenhurst Town Council appointed Scott Lucas, Director of Development Services as the Town's Acting Chief Administrative Officer effective July 1.
Current CAO Dave Weldon will be stepping down with his contract expiring on June 30. The recruitment process for the full time CAO is still ongoing. Council expects to name their new CAO soon and for that individual to begin employment in the early fall at the latest.
Along with assuming his new responsibilities as Acting CAO, Lucas will continue to administer the Development Services Department, which includes Planning, Building and By-law Enforcement services. "I'm both honoured and excited to have the opportunity to lead the Town's administration until the vacant position is filled," stated Lucas.
"Council, the senior management team and staff will be actively supporting Mr. Lucas during this transitional time to ensure that the Town's administration will continue to operate on a business as usual basis," said Weldon.
"Council would like to thank Dave Weldon for his sage advice and leadership during his tenure. He guided us through some challenging issues over his time with us and the Town is better for that," said Mayor Donaldson. "We wish him well in his retirement," Donaldson added.