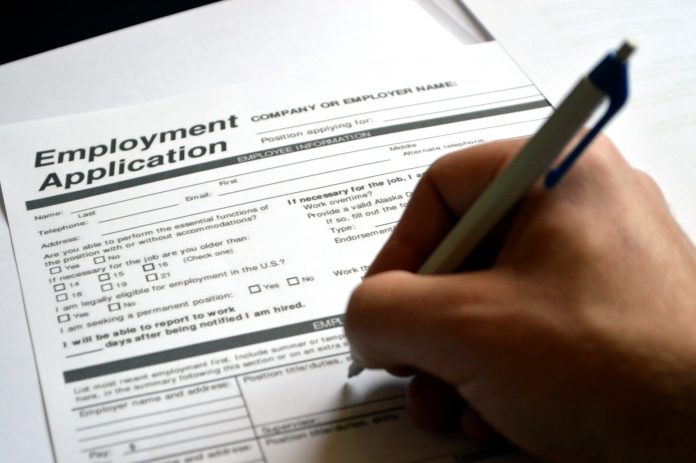 The federal government announced alterations to the Canada Summer Jobs program on Dec. 5, including changes to the controversial attestation requirement from the 2018 version of the program.
The Canada Summer Jobs program provides wage subsidies to employers to help create employment for young people. The attestation requirement refers to a part of the program's application where the applicant had to attest that their group's "core mandate respect individual human rights in Canada, including the values underlying the Canadian Charter of Rights and Freedoms as well as other rights." The other rights include "reproductive rights and the right to be free from discrimination on the basis of sex, religion, race, national or ethnic origin, colour, mental or physical disability or sexual orientation, or gender identity or expression." This portion of the application led to controversy, primarily surrounding anti-abortion groups and other groups that felt they could not attest that their core mandate met such requirements.
The statement in the 2019 version dictates that jobs or projects will be ineligible for funding if they "actively work to undermine or restrict a woman's access to sexual and reproductive health services" or if they "advocate intolerance, discrimination and/or prejudice." But there are many reasons for an application to be rejected and it's not typically clear to the applicant what that reason is.
"This was the first year in many that we did not receive a grant for the Canada Summer Jobs program," said Sandy Lockhart, executive director of the Gravenhurst Chamber of Commerce. "One of the criteria for selecting a recipient of the grant is a need for job creation in the area. I assume we did not get a grant because there were so many businesses looking for employees that it did not make sense to support the creation of a summer job."
Lockhart added that while it created a bit of a challenge for them, they were able to work around it, especially thanks to some provincial funding. Still, they aren't alone when it comes to rejected Muskoka applicants.
Muskoka411 successfully participated in the Canada Summer Jobs program in 2017 with a student who moved on to CTV Northern News. This year, we applied again and were told to stand by. The day after Kathleen Wynne lost the election, Muskoka411 became one of many companies to be rejected without a reason given.
Conservative members of parliament John Barlow, Ted Falk and Garnett Genius released a statement on Dec. 6 condemning the attestation requirement and pushing the government to "commit to fully and permanently revoking this values test." The statement also points to the requirement as the cause for an increase in rejected applications.
"As a result of the Liberals values test, more than 1,500 Canada Summer Jobs applications were rejected in 2018, up from 126 rejections in 2017," the statement said. "Hundreds of other organizations withdrew their applications or did not apply at all due to their inability to sign the attestation." The statement also said the change in policy was the Liberals admitting wrong and that Prime Minister Justin Trudeau should offer an apology.
The other major change to the program is that it now offers funding for anyone from age 15 to 30, which means that young people no longer need to be a student to qualify. Employers can apply to the updated program for 2019 funding on Dec. 13.