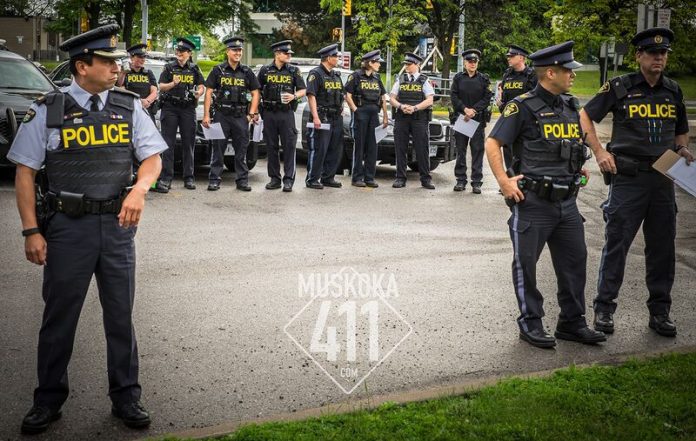 Gift cards have become the perfect gift for many consumers. When not certain what to buy someone for birthdays, holidays or any special occasion, a gift card from their favorite retailer is a great choice.
As an ongoing crime prevention initiative the OPP would like to raise awareness on a fraud involving gift cards.
OPP officers in Collingwood recently were called in regards to a gift card fraud where a suspect had tampered with the gift card serial number. The number on the card had been tampered with making it match with a stolen card in the possession of the suspect. As such, when the unsuspecting consumer purchased and activated the gift card, it then allowed the suspect to make purchases on the stolen gift card.
Retailers and consumers are reminded to confirm that the actual number on the card itself as well as the number on the packaging is a match prior to activating the gift card. Also examine the card and see if any signs of tampering exists and if so, report it to the retailer.
For more information on crime prevention please visit www.opp.ca or the Canadian Anti-Fraud Centre at www.antifraudcentre-centreantifraude.ca.