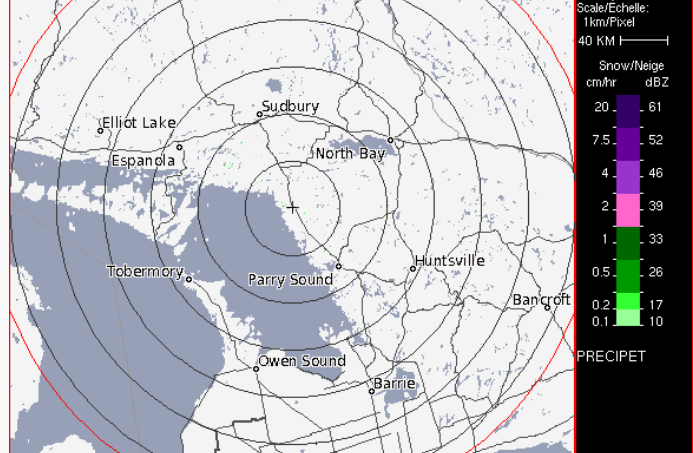 Freezing rain is expected Sunday morning and afternoon.
Periods of freezing rain are expected to develop Sunday morning and persist well into the afternoon. Temperatures will slowly rise through the afternoon which will change the freezing rain over to rain by Sunday evening.
Take extra care when walking or driving in affected areas. Slow down driving in slippery conditions. Watch for tail lights ahead and maintain a safe following distance. Be prepared to adjust your driving with changing road conditions.