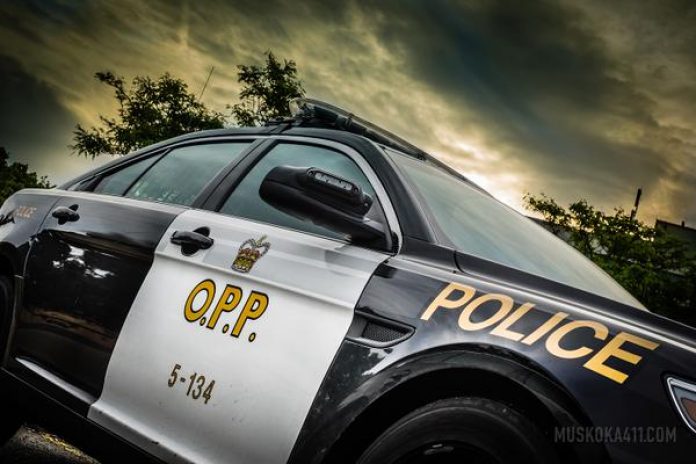 The Ontario Provincial Police (OPP) Child Sexual Exploitation Unit have charged a former Barrie man following a child sexual assault complaint.
On September 16, officers from the OPP Child Sexual Exploitation Unit received a complaint in regards to a sexual assault on a child. Upon further investigation, OPP investigators from the Barrie OPP Crime Unit and the Child Sexual Exploitation Unit commenced an investigation into the allegations. Police learned that the allegations date back to September 2004 through June 2005 while the accused was a teacher in Barrie.
On November 27, David Andrew Carswell, age 61 years, of London was charged with one count of Sexual Assault, one count of Sexual Interference and one count Sexual Exploitation.
The accused is scheduled to attend a bail hearing today, November 27 at the Ontario Court of Justice in Barrie. The investigation is continuing.