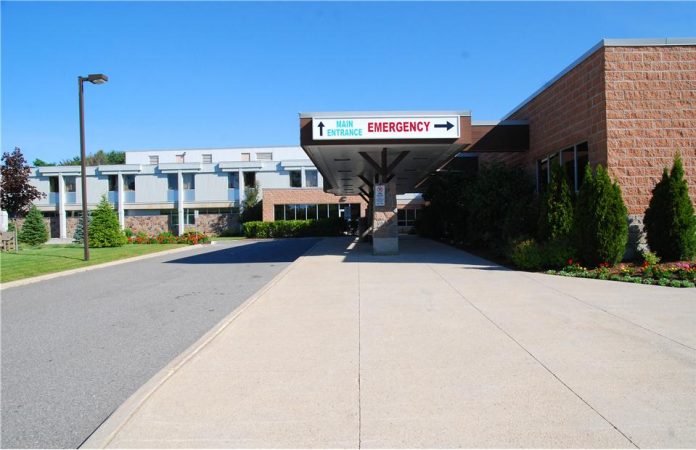 The Emergency Department at the South Muskoka Memorial Hospital (SMMH) Site in Bracebridge will be undergoing a much-needed flooring replacement in the New Year.
The work is scheduled January 9-22, 2017 and is expected to take 13 days to complete. The department is scheduled to return to normal operations on January 23.
The flooring work will impact access inside the hospital into the Emergency Department and patients and staff will be rerouted using temporary signage to assist with wayfinding.
During the construction period, the department's capacity will be reduced by four patient care areas and patients may experience increased wait times as the department has fewer patient care areas available. As well, we may limit the number of visitors for Emergency patients inside the department because of the limited space.
"Our staff will do their best to minimize the disruption and impact on patient flow," says Natalie Bubela, Chief Executive Officer. "We appreciate your patience during the construction period, and your understanding of the potential noise associated with the work."