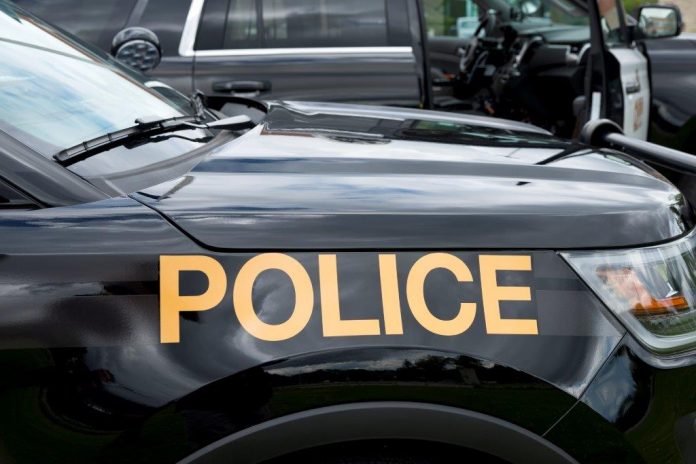 With the recent floods that have been occurring in Ontario and the State of Emergency declarations in a number of communities, it has come to the attention of the OPP that there are some individuals who may be attempting to fraudulently benefit from this situation.
Given these circumstances, Haliburton Highlands OPP is strongly urging anyone who may wish to support any fundraising initiatives that may be underway or planned for the future, to make sure that they research carefully before they donate.
Municipalities within the County of Haliburton encourage individuals, businesses and organizations interested in making financial or material donations to contact their local Food Bank, or to seek out a local community organization of their choice (churches, service clubs, etc.).
If you think you or someone you know has been a victim of fraud, please contact the police at 1-888-310-1122 or the Canadian Anti-Fraud Centre at 1-888-495-8501 or report online at www.antifraudcentre.ca.