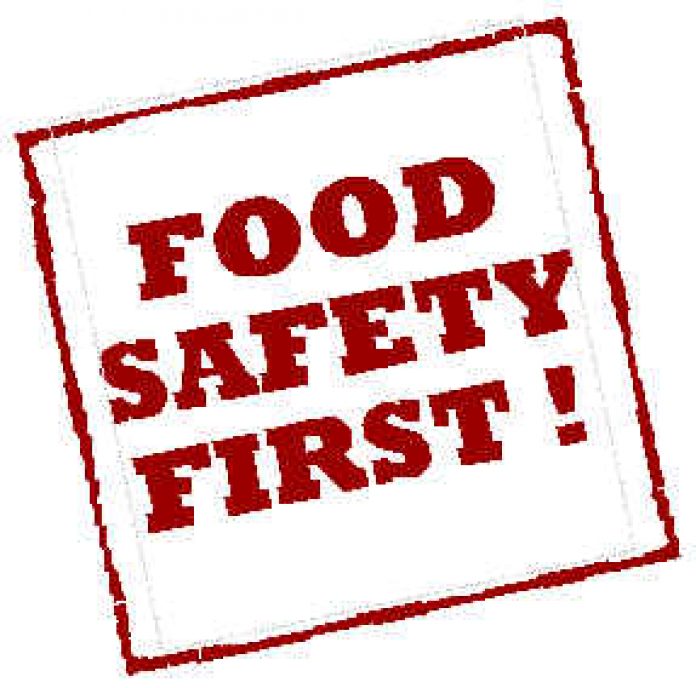 Planning a celebratory meal out this season? Make an informed decision on where you want to eat by first checking www.inspectionconnection.ca, the Simcoe Muskoka District Health Unit's online service that gives the public access to inspection reports.
"Our public health inspectors do routine inspections of restaurants, as well as a number of other facilities where food is served, to make sure food is safe for the public," said Christina Wieder, manager of the food safety program at the health unit. "Inspection Connection makes it easy for the public to access inspection results so that they can use that information when they are choosing where to eat."
In addition to the online service, which has been available to the public for about a year, signage posted at food premises offer the public an immediate visual of inspection. A green certificate of inspection lets patrols know about the premises' last inspection and where to get more information; on rare occasions a red sign will indicate closure. Almost 100 per cent of food premises in Simcoe Muskoka now post the green certificate of inspection.
Disclosure programs like Inspection Connection have been found to benefit food premise operators. Research shows that operators notice a positive effect on their businesses, while public health units notice increased compliance with food safety standards.
There are close to 3,900 food premises in Simcoe Muskoka, of which more than 1110 are restaurants. All food premises are inspected by public health inspectors every year. Under the Ontario Public Health Standards, health units are responsible for routinely inspecting all food premises, including restaurants.