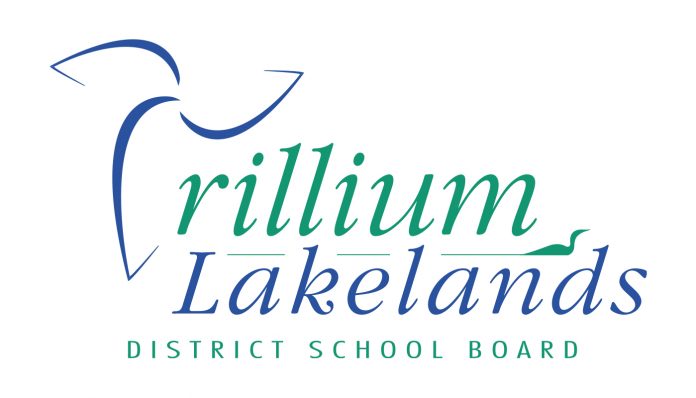 Trillium Lakelands District School Board wants to know if there is sufficient interest to implement French Immersion programming in the Gravenhurst area. Currently, students from the area who enroll in French Immersion must register at Monck Public School in Bracebridge. Transportation is provided to Bracebridge for Gravenhurst area French Immersion students.
The school board is asking all parents who have a child or children not yet registered in school to complete a survey indicating their level of interest in a French Immersion opportunity in Gravenhurst. The survey is looking at children who may be registering in a TLDSB school sometime over the next three school years.
All parents of students currently enrolled in Gravenhurst Public School, Muskoka Beechgrove Public School, KP Manson Public School, and Glen Orchard Public School recently completed a survey asking the same question, "Would you be prepared to commit to registering your child in French Immersion in a Gravenhurst area school?" Parents of students from the Gravenhurst area with children currently enrolled in French Immersion at Monck Public School were asked the same question.
School board administrators will review the results from the surveys to determine whether there is sufficient interest from the community to offer a viable French Immersion program in Gravenhurst.
Parents of pre-school children in the Gravenhurst area are invited to complete the survey by Friday, May 5, 2017. Parents who do not have access to a computer can visit any Gravenhurst area school to receive a paper version of the survey, or an opportunity to complete the online survey. Parents may contact Catherine Shedden, District Manager of Corporate Communications, at 1-888-526-5552 for assistance.
Click here to access the survey.