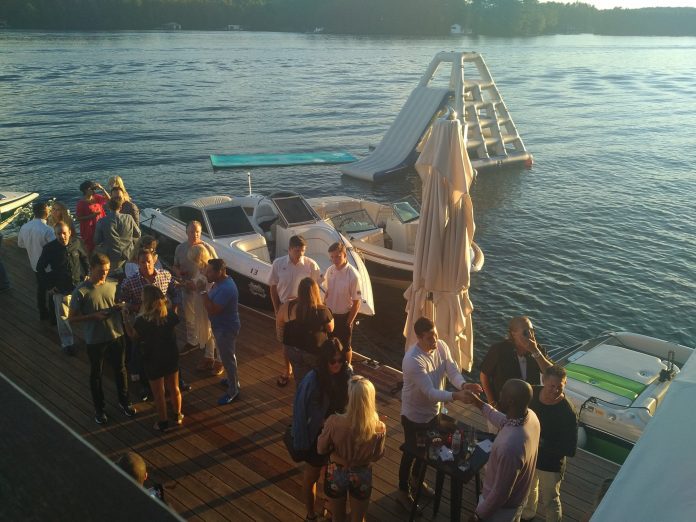 The Rally for Kids with Cancer Scavenger Cup in Toronto & Muskoka has raised over $19,000,000 for children's cancer research treatment and care at SickKids.
The perfect weekend with beautiful weather started with the Draft Party where teams could draft celebrities for the Scavenger Cup on Saturday.
The Draft Party took place at a private location in Port Carling where people mingled, enjoyed music, food and the beautiful views on Lake Rosseau. The highest fundraising team had the first draft pick. The remaining teams were able to draft in order of the amount of funds raised.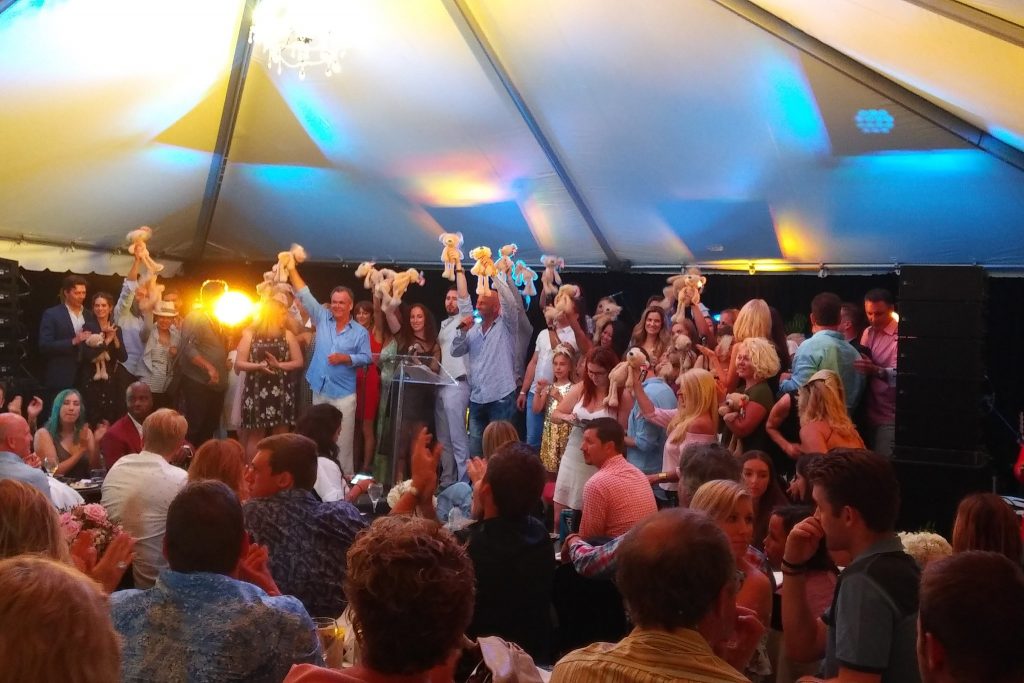 The perfect weather continued on Saturday for the Scavenger Cup as Boat Rally Teams got ready for the checkered flag to wave. A delicious brunch was served before participants set out on an adventure that had people challenged, entertained, and inspired!
One of the Pit Stops was karaoke and dancing to a song by Jully Black. On Saturday evening during the Gala Dinner the crowd was treated to a special performance by Jully Black.
The Saturday evening Gala took place at a private location in MacTier that included food, live and silent auctions and a live performance from Alan Doyle (formerly of Great Big Sea) and Band.
During the Saturday Gala over $250,000 was raised for special equipment needed to further Cancer Research at the Hospital For Sick Children.
For more information or to get involved visit www.boatrallyforkids.com
Muskoka411 was once again a proud sponsor of this event.