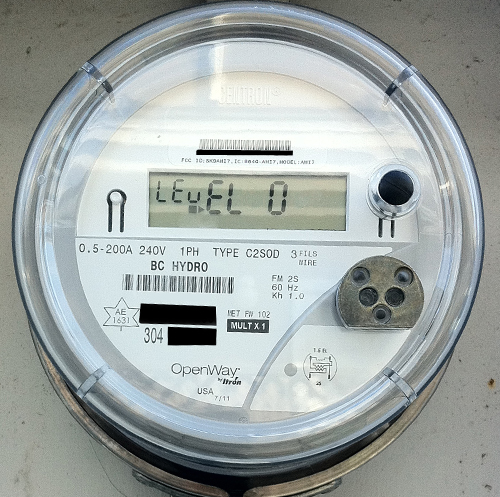 Just in time for the longer summer days.
Time of use electricity prices will jump half-a-cent to 18 cents a kilowatt hour for peak periods, from 11 a.m. to 5 p.m. weekdays, starting May 1st 2016.
The rates are up slightly less for mid-peak periods — between 7 a.m. and 11 a.m. and 5 p.m. to 7 p.m. — at 13.2 cents a kwh.
Off peak rates — in effect from 7 p.m. to 7 a.m. and all day weekends and holidays — are up less than half a cent to 7.7 cents a kwh.
The Ontario Energy Board estimates the changes will add about $3.13 a month to the electricity line on the average monthly hydro bill for a household using 750 kwh a month.
The board sets rates every six months, and adjusts the hours for peak and off-peak periods, with changes every May 1st 2016 and Nov. 1st 2016.